meet us
Key members of our team.
We are a team of travel enthusiasts specialize in travel-tech,
machine learning, UX, and data science.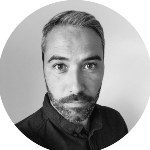 Cenan Yunusoglu
Founder
In Rememberance
Cenan worked in every aspect of the travel industry. Before Tripian, he founded MedHills Travel in 2005, a successful independent travel agency providing private journeys in Europe and Circle Adventures in 2012, offering off-the-beaten-path local experiences around the globe.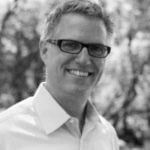 Jeff Kischuk
Co-Founder & CEO
Over 20 years of direct experience in the conception, planning, building, and delivery of hardware and software products as well as Internet based applications in the support of market driven business plans.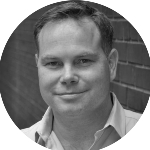 Tim Moulton
CCO
Tim is an insightful and purposefully driven executive with over 20 years of experience across financial services, fintech, loyalty, emerging payments & travel technology. He has built customer programs & business strategies from the ground-up with brands such as Air Canada, Aeroplan, RBC, Points International, and many others.