meet us
Key members of our team.
We are a team of travel enthusiasts specialize in travel-tech,
machine learning, UX, and data science.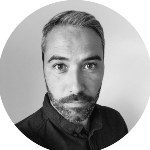 Cenan Yunusoglu / Founder & CEO
Cenan has over 20 years of experience in travel industry. Before Tripian, he founded MedHills Travel in 2005, a successful travel agency providing private journeys to Europe and Circle Adventures in 2012, offering off-the-beaten-path local experiences.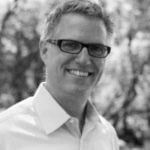 Jeff Kischuk / Co-Founder & COO
Over 22 years of direct experience in the conception, planning, building, and delivery of hardware and software products as well as Internet based applications in the support of market driven business plans.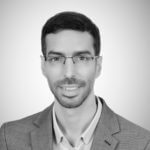 Irmak Hakman / CTO
With 18 years of experience in software development, Irmak is responsible for overseeing all technical aspects of the company. He is specialized in database design, MySQL, PHP, Java information security and machine learning.